Customer Service + Social Media = It Freaking Works
Your business just got the worst review ever on Yelp and you are ready to close down all your social media platforms because you just don't want to deal with it anymore. You are just soooo fed up with this social media nonsense.
I've heard that time and time again and every time I hear it I pause, take a breath and hold myself back from smacking the crap out of person who says it.
I remember that I am a professional, compose myself and begin to educate that person why shutting down and running away from your customers on social media is an astronomically bad idea.
Social media is by far, the best invention for brands and business to engage with customers, like EVER.
A good review or bad review is better than no review at all because at least the customer is giving you an opportunity to engage and respond, publicly.
Nope. I am telling you the truth. Being able to respond and engage your customers, in real time, is awesome and more importantly, a vital way of doing business in the 21st century.
Fuck, you can even be proactive and use listening tools, like a SproutSocial or Hootsuite, and see what customers are saying when they are not directly reviewing or posting on your social channels.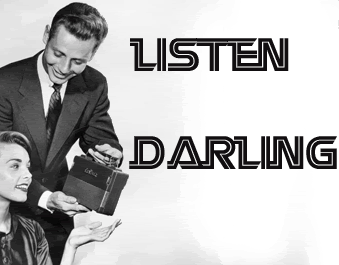 Yes, you can actually track keywords being used in any conversation on Facebook, Twitter, Instagram and many other social platforms.
How freaking cool is that.
I know it is Rock. That's why I just said it.
A real life. practical example of using listening tools is from one account that Social Babies managed.
It was a car dealership that wanted to know when service department customers, that where waiting for car to be serviced, where complaining about wait times or other issue with service department.
When we heard them complaining via social listening tools, a dealership rep met with them in waiting room and did what he or she could to make customer happy; explain why it was taking so long, offer food or drink or provide some kind of discount.
It's freaking worked.
So as you can see, using social media as a customer service tool can be extremely beneficial to brands and businesses.
The trick is, you have to listen to what customers are saying about you and/or posting to your social channels and respond immediately in the most respectful and professional way. Key being, RESPOND IMMEDIATELY!!!
You have to engage when the issue can be resolved not 2 weeks later after the customer has moved on from issue and your business.
So let's wrap this bad boy up...
One, make sure you are responding to ALL customers on social media.
Two, use social listening tools to be proactive and track specific conversations that will help benefit your business.
It's just that simple.
I know it is.
BUT, if you still can't see or understand the simplicity of it, contact Social Babies.
We understand it, like really, really, really well.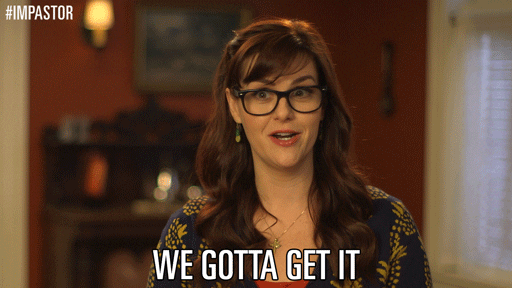 Yes you do.
Ok, I'm done.